Go back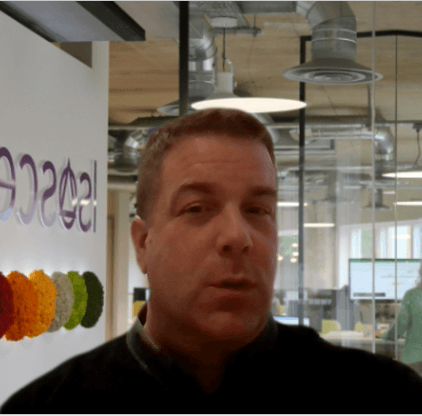 Michael Monk  
A Chartered Accountant, Michael trained with BDO. He developed an impressive breadth of sector experience
A Chartered Accountant, Michael trained with BDO. He developed an impressive breadth of sector experience in software, life sciences, professional services, e-commerce, construction, environmental services, retail (B2B and B2C), legal, consulting (and agency) as well as membership and not-for-profit companies. 
Having worked alongside several entrepreneurs, Michael enjoys the pace and agility of an entrepreneurial business. Through his experience, he's developed a thorough understanding of what makes entrepreneurs (and their finance functions) successful – and how the demands change as the business scales.
Through collaborative working and a genuine belief that finance is a value-added function, Michael enjoys engaging with all areas of a client's operation. He believes that finance should play a leadership and strategy-based role within a business. 
Expertise
Financial Services
Not-for-Profit
Pharma and Life Science
Property and Construction
Retail
Technology
Specialism
Manage external stakeholders
Manage working capital
Management information
Preparation for exit
Review systems and processes
Strategic advice