Go back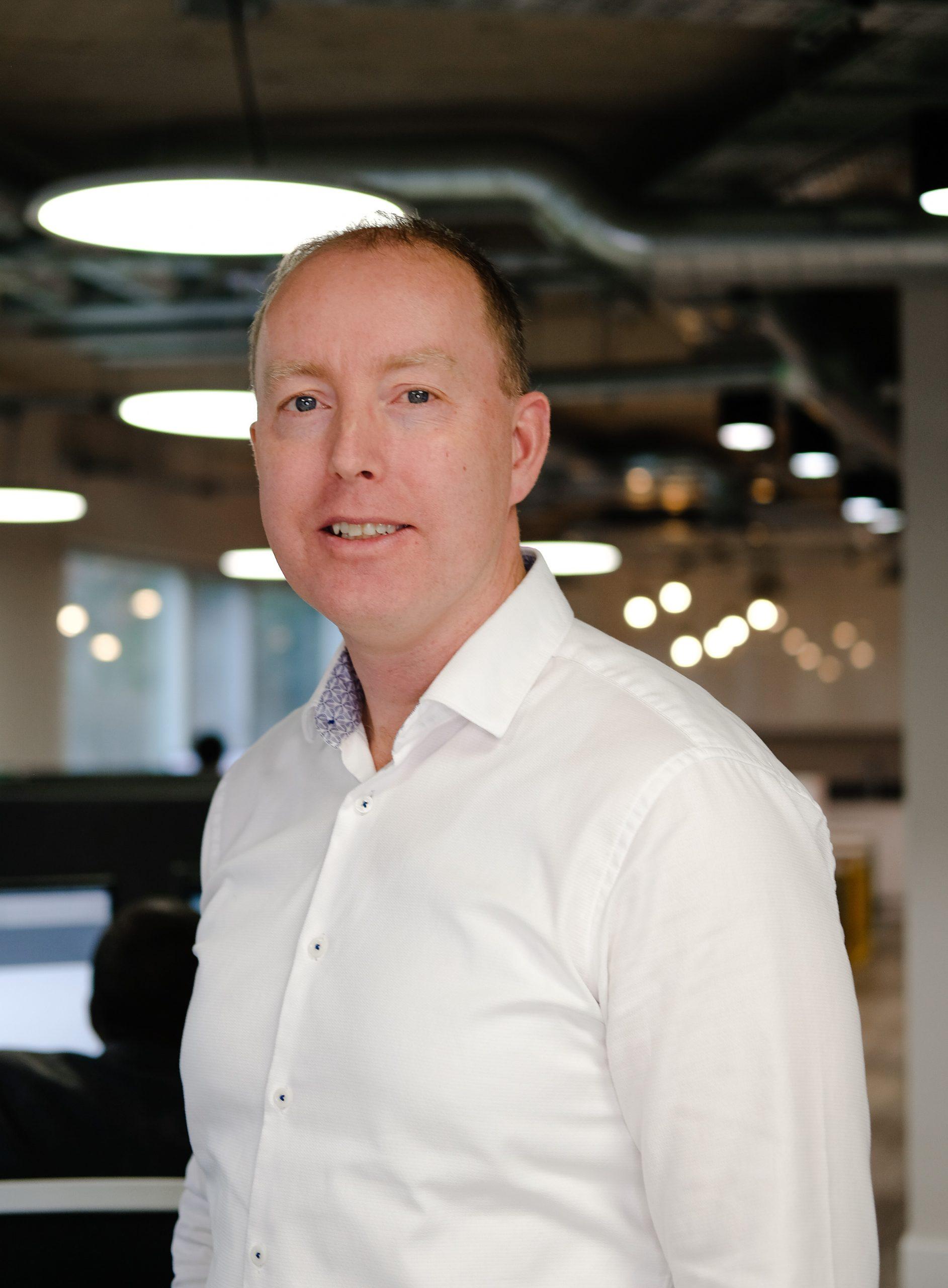 Conor Gleeson  
Conor has nearly 20 years of financial and operational leadership experience in fast-paced, technology-related, commercial & government industries helping companies achieve strategic growth objectives
Conor has nearly 20 years of financial and operational leadership experience in fast-paced, technology-related, commercial and government industries helping companies achieve strategic growth objectives.
He has broad and varied experience in corporate finance, mergers and acquisitions, business development, strategic and emerging business planning, preparing for exit and consulting in both the US and Europe. 
Conor is a Chartered Management Accountant with a degree in accounting and finance.  Starting his career in London, Conor's focus was in investment banking.  After moving to the US, he spent the next 15 years in the IT services space, holding division CFO titles for Perot Systems, Dell Services and Unisys. 
Expertise
Specialism
Manage external stakeholders
Manage working capital
Management information
Preparation for exit
Preparation for investment
Review systems and processes
Strategic advice