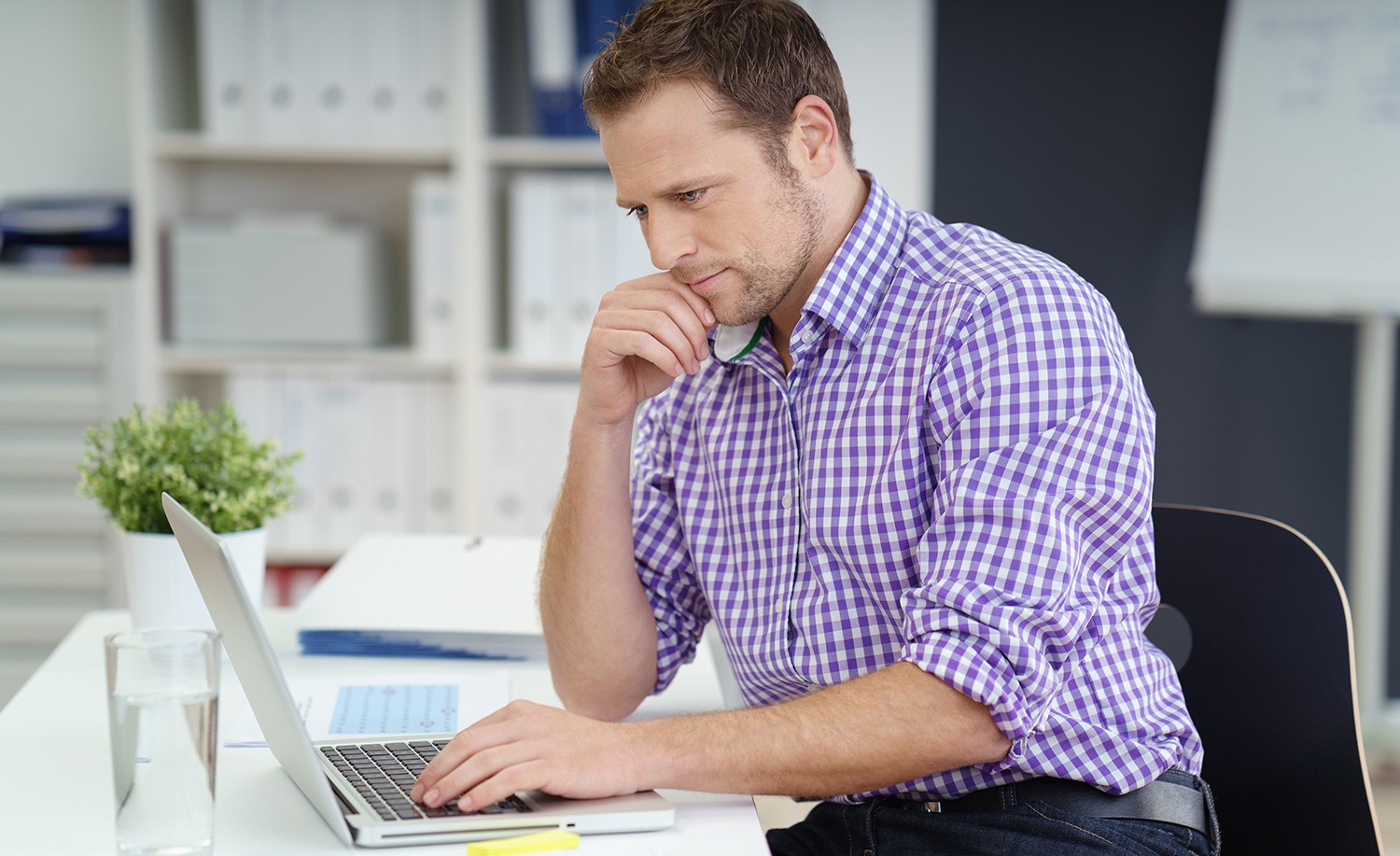 PRESS RELEASE
Isosceles Finance, today (5th May 2020) announces the launch of their new division, iFD
iFD is a business consultancy established to provide much needed part-time Finance Directors (FDs) and Chief Financial Officers (CFO) to fast-growing UK businesses across all sectors.
For the last 20 years, Isosceles has successfully supported entrepreneurial technology companies with FD Services as part of their outsourced accounting solution. However, with increasing demand for their part-time FDs, the time is right to establish a separate entity.
iFD offers innovative, knowledgeable and commercially astute FDs and CFOs who have hands-on experience of dealing with the challenges growing businesses need to overcome. They are available as and when required; a few days a week, a few days a month or on a project by project basis.
Michael Colebourn, Managing Director of iFD commented "Isosceles Finance has provided FD Services to a wealth of businesses since its inception in 2001 with a great many notable success stories. The creation of iFD as a standalone division will allow increased focus and enable our portfolio of Finance Directors to support a greater number of businesses and make a significant contribution to their growth and development.  I very much look forward to heading up the division and successfully partnering with many new clients in the future."  
Every business needs strategic financial advice and support, no matter what their size or stage of growth. iFD can provide this core assistance; whether it is to support an early-stage business unable to justify a full-time resource, provide specialist knowledge (for example to fundraise or prepare the company for an exit), or cover an existing FD's leave of absence.  iFD provides all the benefits of a company's own FD at a lower cost and without the long-term commitment.
"Isosceles has been providing part-time FDs for many years as part of our outsourced accounting solution.  The requirements of finance departments have evolved in recent years.  More automation, wider availability of business process-specific apps as well as better reporting and business intelligence tools means that the role of the FD has become more commercial, strategic and forward-looking.  The FD has to be more analytical and a better communicator than ever. These skills are difficult to find, not necessarily needed full time, but as the current Covid 19 crisis has demonstrated are critical to the success of a company." added Mike O'Connell, CEO, Isosceles Finance
Follow us on Twitter and LinkedIn