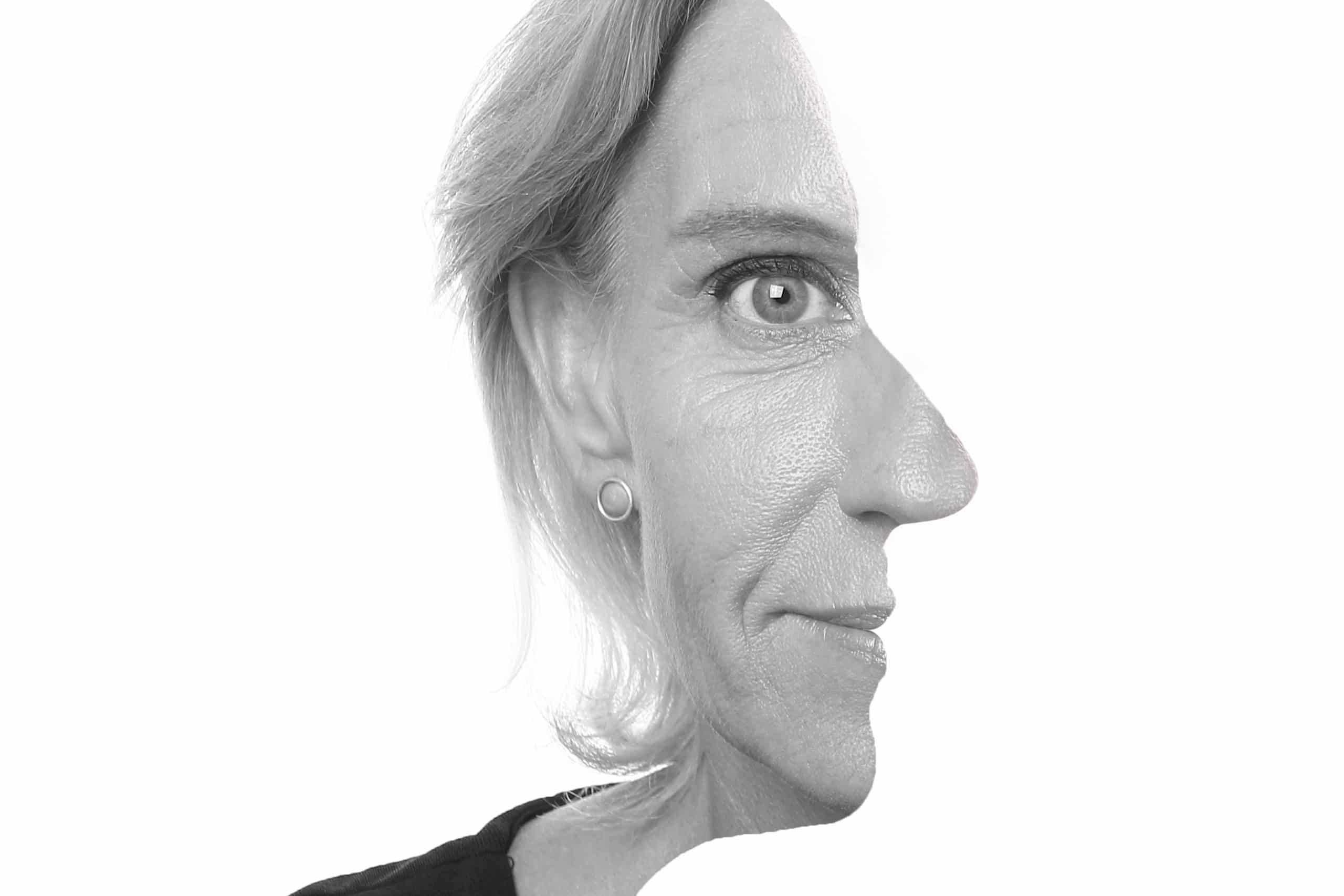 Any MBA or business studies course will point out the importance of having an accurately controlled and well-disciplined accounting function.
There have been many catalogued disasters where lack of this vital process has resulted in the ultimate demise of even the largest of organisations let alone the new start-up.
Every company needs good financial control and how better to protect yourself than to employ a finance director?
But who is this mighty person on whose shoulders can bear the weight of investors' trust, the sales director's complex deals and responsibility for massaging the CEO's ego?
Interestingly, apart from the odd Monty Python-like parody, little time has been spent analysing what sort of person wants to become a finance director and what makes a good one.
The starting point is to understand the origins of the typical finance director.  Around 80% of graduate chartered accountants come from a mathematical, accounting or scientific background. Many of these individuals 'fell' into accounting, unable to decide what to do in life.  Accounting offered a safe option, good pay, good prospects, something one could succeed at, but still a qualification with so many available options.  Our budding finance director still didn't need to decide what they wanted to be when they grew up!
The best finance directors combine two other significant qualities
Firstly, they can picture the story behind the numbers, and their favourite word is "because". After every accounting fact that the finance director relays to the leadership team comes a "because" statement.  The second quality is the ability to communicate this picture in a way that everyone in an organisation can understand easily.  A finance director that resorts to complicated jargon to explain a company's performance doesn't understand what is going on behind the numbers.
But these are the skills we associate more readily with a salesperson or a marketer.  Considering this, are we looking at a problem solving, risk-averse salesman that does not quite know where they want to end up in life?  Well yes, and I believe this is the reason why so many finance directors make the transition from finance director to CEO.
More than one in five FTSE 100 CEOs are accountants
This fact may, however, also explain why in SME companies, so many finance directors feel unfulfilled or worse, live in conflict with the rest of the management team.  It is often a more acute issue in Venture Capitalist (VC)-backed companies.  The VC quite rightly wants a solid controller of funds and someone with experience to manage the company's finances from small to medium to large to exit.  However, the problems come in the length of time it may take for a company to become successful.
When the spectacular growth occurs, no problem, but what if the market or product is not quite ready yet and there is a delay in execution?  After a while, the finance director starts to become a little bored and in a vain effort to add value starts to become the salesperson or marketer that they wanted to be all along. When these efforts fail, the finance director becomes de-motivated and can no longer implement the strict financial and budgetary measures necessary in the same  light-hearted way they once did.  In short, the finance director gets in the way.
Rarely is the person who is going to take the company public, deal with corporate financiers, investors and advisers the same type of person who is going to produce management accounts, the forecast and weekly cash-flow when the budget doesn't run to a financial controller as well.
In our extensive experience, we've had clients who have had as many as four full-time finance directors in two years. That's four sets of recruitment fees and four handovers. We pose the question when the finance director gets in the way what is the solution?  A part-time finance director!
Related Article | How to find and effectively use a part-time finance director to grow your business
Uniquely behind iFD's part-time FDs is a team of 50 finance specialists – to support them when and if required.
Follow us on Twitter and LinkedIn.