Go back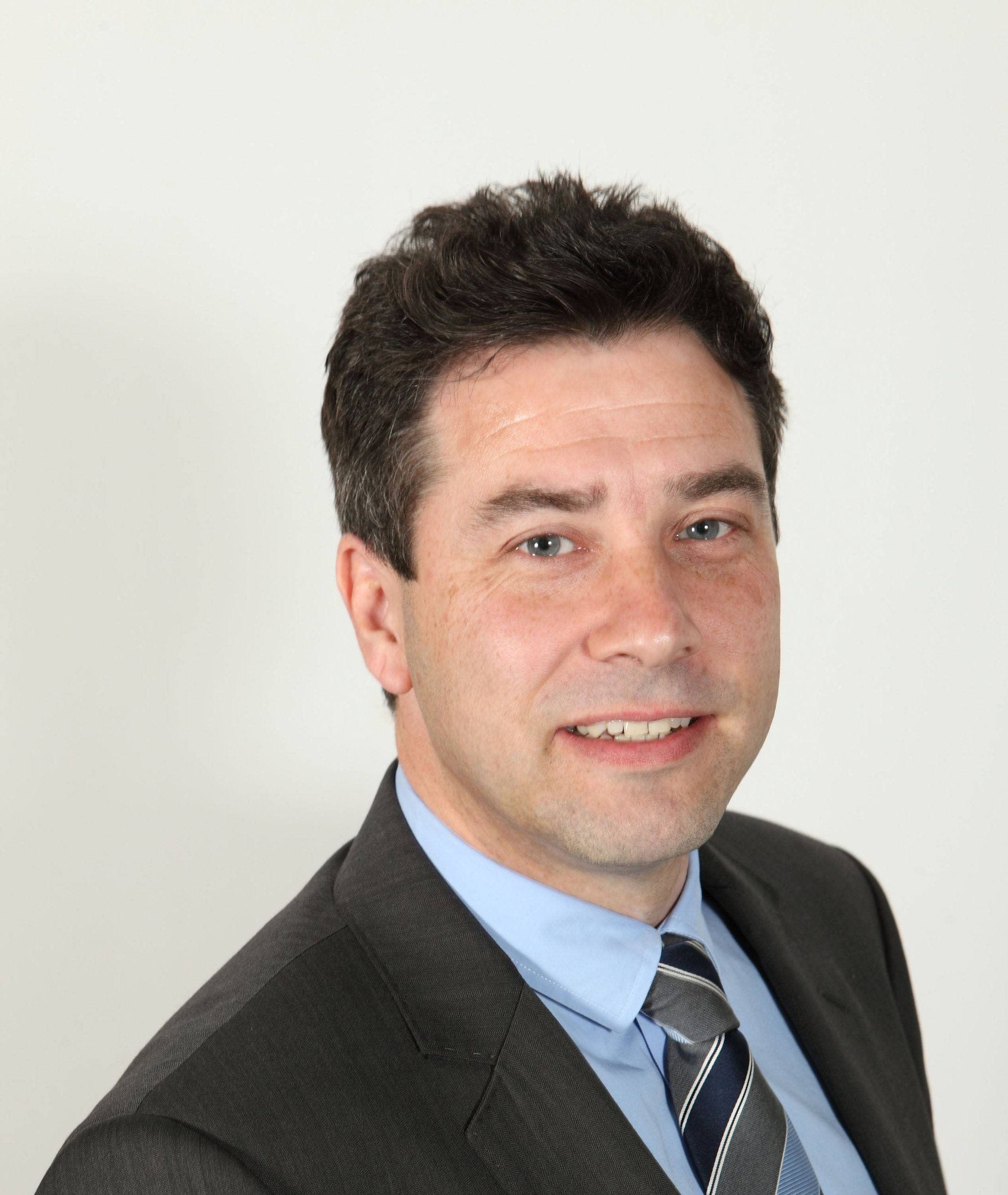 Stephen Ayres
Stephen is an experienced part-time CFO who has spent 20 years supporting SMEs to improve both operationally and financially.
Stephen has a Degree in Statistics from the University of Southampton and is a Chartered Accountant (qualifying with KPMG).  He spent his early career in senior M&A and finance roles within Rolls Royce before becoming a divisional director at a private equity-backed international technology and healthcare group, growing group revenues from £25m to £250m in 6 years. 
He has spent the last 20 years supporting SMEs improve both operationally and financially and to strategically develop and grow before ultimately achieving a successful exit. He has a consultative leadership style and a track record of building strong teams. 
During this time Stephen has gained significant international experience, particularly in the USA, China and Europe  
Stephen also has strong financial analysis, problem-solving and change management skills.  He enjoys grasping a range of business issues and resolving them. 
Expertise
Contracting
Life Science and Biotech
Manufacturing
Services
Software
Technology
Specialism
Building finance function
Business Modelling
Business Process Improvement
Commercial
Corporate Finance
Exit
Financial Turnaround
International Expansion
Investor Relations
Strategy development and implementation
System implementation