Go back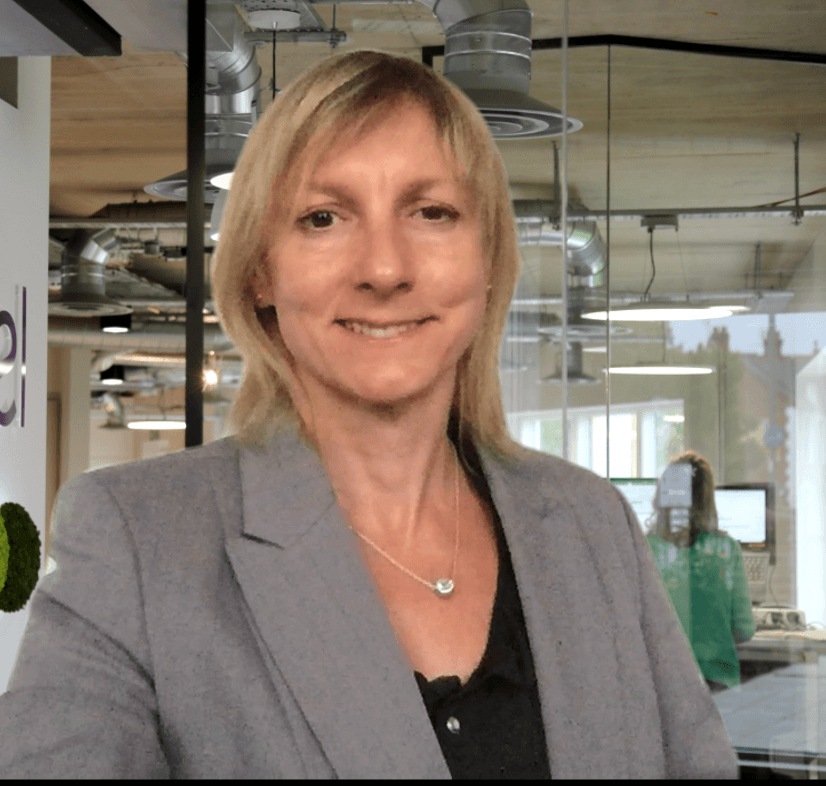 Arijana Vanstone
Arijana has delivered profitable, customer-centric growth, value-creating investments and business transformation through insights and analysis, end-to-end management and stakeholder engagement.
Arijana, who is an Associate Adviser with iFD, graduated with an MSc in Financial Economics from the University of London, Queen Mary and Westfield College, with Distinction.
She started her career on the Fast Track Graduate Programme with Unilever, qualifying with CIMA and working across different financial areas including Financial Planning and Analysis, Group Reporting, Corporate Finance, Treasury and Commercial/Category Management.
Over the course of her career, Arijana has operated in FTSE100, NYSE listed and privately-owned companies of an international scale (Capita, Unilever, McCormick, United Biscuits GuocoLeisure) as well as in client-facing consulting (PwC) working with both early-stage and 'scale-up' businesses across a variety of industry sectors.
She has particular experience of:
Strategy Development
New market entry
Business scale-up
KPI management
Performance optimisation and turnaround
Investment evaluations
Mergers and Acquisitions
Corporate partnerships and JVs
Arijana has furthermore interacted extensively with private equity firms and venture capital-backed businesses, advising on M&A strategy (buy/sell side, buy and build, MBOs, Public to Private transactions) as well as refinancings and value creation opportunities.
Expertise
e-Commerce
FMCG
Hospitality
Leisure and Travel
Life Science and Biotech
Logistics and distribution
Professional Services
Real Estate
Specialism
Advisory (strategic)
Business Transformation and Turnaround
Corporate Development
Financial Planning
Fundraising
Investment evaluations
M&A and Partnerships
Management reporting
Preparation for exit